The Spears School of Business at Oklahoma State University is inspiring and engaging the student in everyone to dream big, stretch their leadership potential, transform organizations and make a difference in the world.
---
Areas of Impact
When you support the Spears School of Business, you help shape the future for Oklahoma State University. By contributing to the fund(s) below, you make our future brighter orange!
Dean's Excellence Fund
24-62500 - This Operating Funds-General Purpose fund benefits students through the Spears School of Business.
---
The Spears School of Business excels in providing high-quality, engaging and accessible business education, relevant and innovative outreach, and high-impact research to improve the lives of people in Oklahoma, the nation and world.
The Spears School of Business is composed of seven academic departments with more than 100 tenure and tenure-track educational professionals. The student body is made up of more than 3,900 undergraduate students pursuing 15 degrees with approximately 800 students pursuing six master's degrees. The School also offers PhDs in business administration and in economics.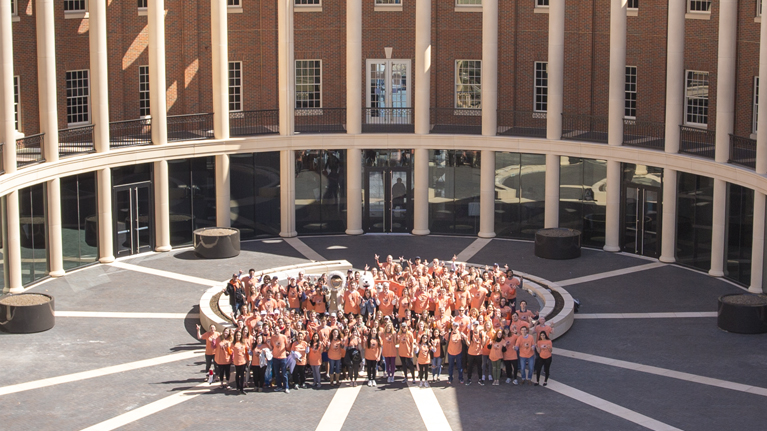 Schools and Departments
---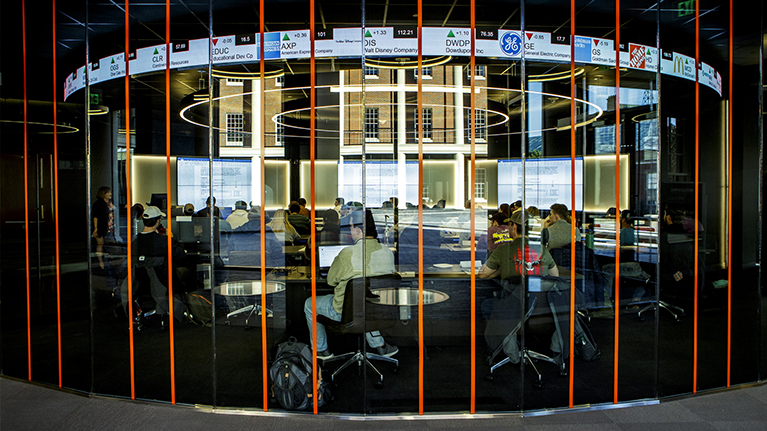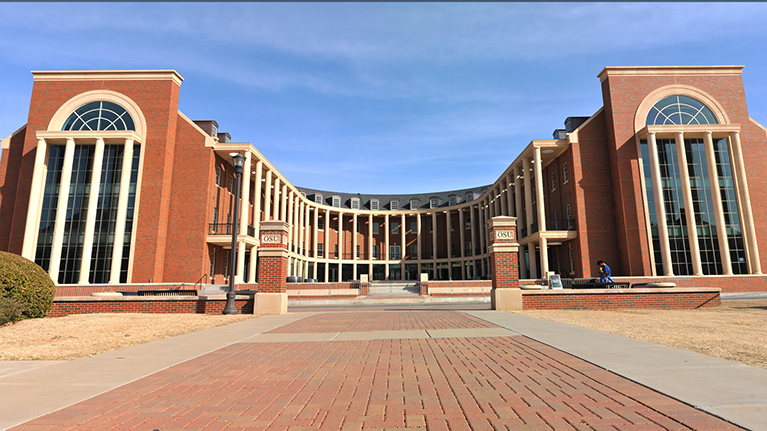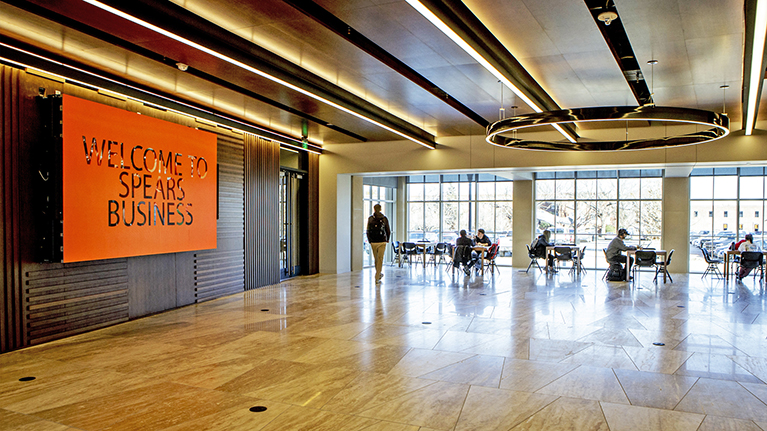 Building Business Success
A new landmark building for the Spears School of Business will provide students more opportunities to think big, learn by doing and show the world we take the academics of business seriously.
---
Meet the Dean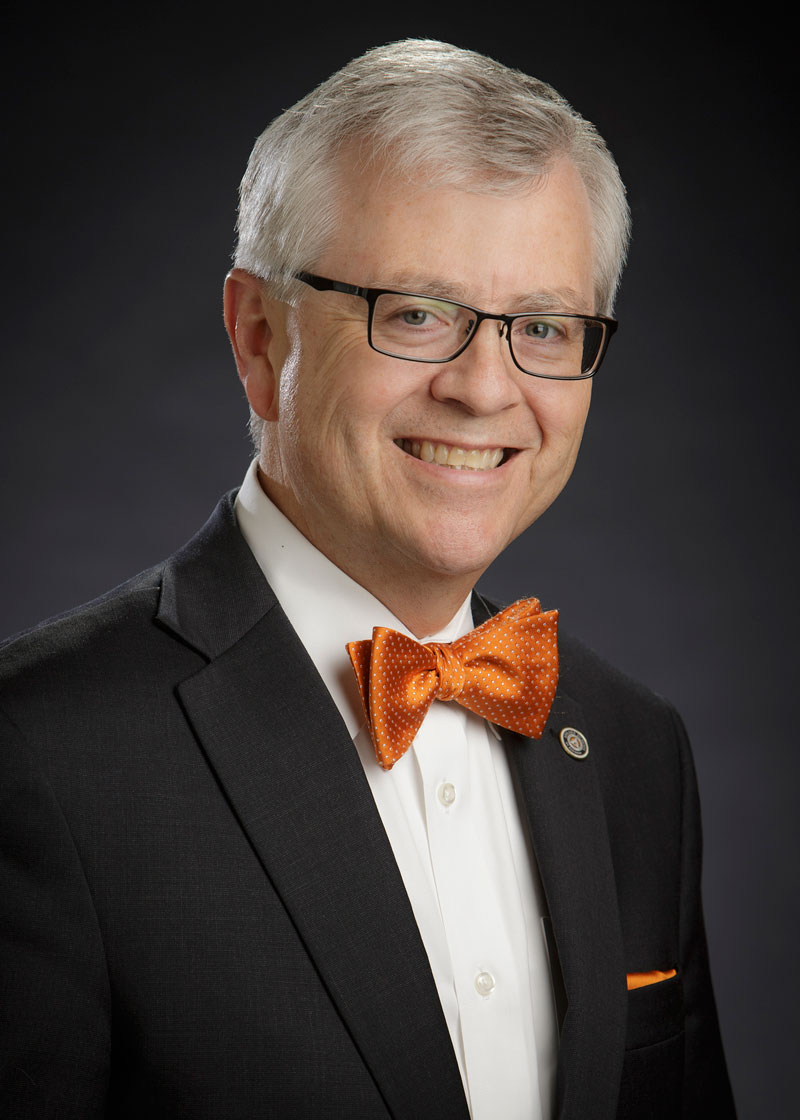 Ken Eastman is the Dean of the Spears School of Business at Oklahoma State University. Eastman has been with the business school since 1989, serving as an assistant professor (1989-1995), associate professor (1995-present), director of the MBA program (1999-2003), acting department head (2002-2003), and as the head of the Department of Management (2003-2014).
Eastman received an associate's degree in 1980 from Iowa Central Community College, a bachelor's degree in management from Iowa State University in 1982, his master's degree in management from Iowa State in 1985, and his Ph.D. in organizational behavior from the University of Nebraska in 1990.
"Donor support provides our students the chance to reach their full potential. From scholarships to mentoring programs to new facilities, your gifts enable students to exceed expectations and enter the workplace as highly productive, engaging and creative individuals."
Eastman has served on numerous university committees, including currently serving as a committee chair for the OSU Athletics Council, as a mentor for the First2Go Mentoring Program, and is a member of the Master of Science in Engineering & Technology Management Advisory Board.